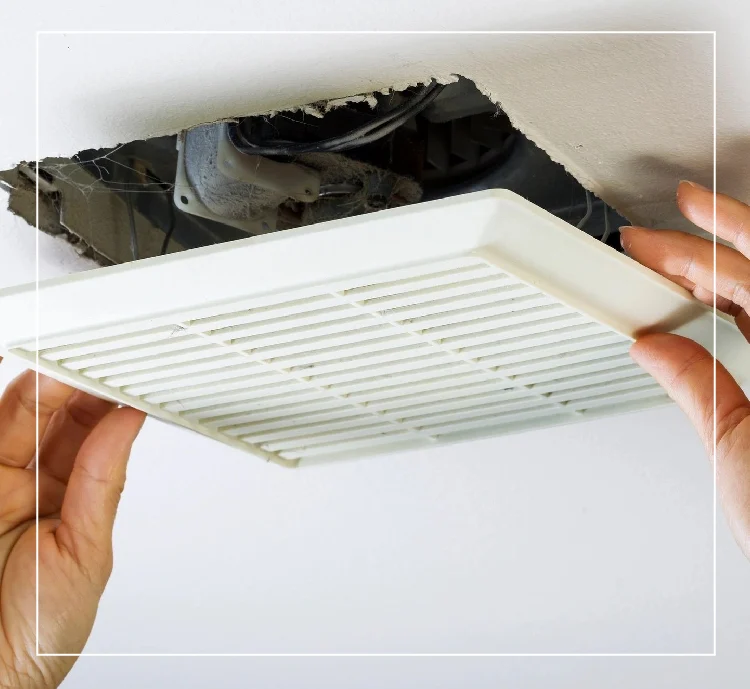 Scott Air of Florida Bookings
At Scott Air of Florida, we pride ourselves on being a top provider of residential and commercial HVAC services in North East Florida. Our team of highly skilled technicians is licensed, bonded, and insured, offering you peace of mind as we work to maintain and repair your HVAC system. We understand the importance of a well-functioning HVAC system, which is why we are dedicated to providing exceptional service and ensuring customer satisfaction.
We offer a comprehensive range of services for both residential and commercial HVAC systems, including:
No matter the size or scope of your project, our team at Scott Air of Florida is prepared to tackle it with professionalism and expertise.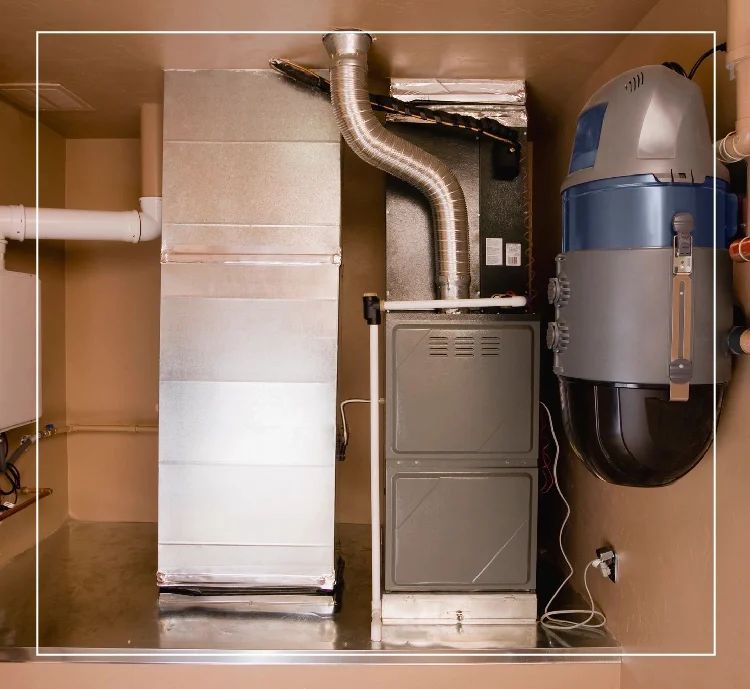 Preventative Maintenance
for Longevity
At Scott Air of Florida, we understand that preventative maintenance is key to the longevity and efficiency of your HVAC system. Our expert technicians will thoroughly inspect your system during routine maintenance appointments, identifying any deteriorating parts before they cause a breakdown. Regular maintenance prevents costly repairs and ensures your system is running optimally, saving you money on energy costs in the long run.
Customized Solutions
for Your Unique Space
We know that every home and business is unique, which is why we offer customized HVAC solutions to meet your specific needs. Our team will work closely with you to assess your space and design a system that provides optimal comfort and efficiency. From small residential projects to large commercial installations, Scott Air of Florida has the experience and expertise to create the perfect HVAC solution for you.
Don't wait for your HVAC system to break down before addressing potential issues. Trust the experts at Scott Air of Florida to keep your system running smoothly and efficiently. Contact us today or book your service online for reliable, professional HVAC services in North East Florida.