Scott Air of Florida Specials
At Scott Air of Florida, we pride ourselves on providing exceptional HVAC services at affordable prices. To further enhance your experience, we have a range of ongoing specials and offers to help you save even more on your heating and cooling needs. Check out our current deals below, and make sure to check back frequently for updates!
HVAC Maintenance Specials
Keep your HVAC system running at peak efficiency year-round with our regularly scheduled maintenance services. A well-maintained system is crucial for long-lasting performance, and our team of experts is here to help. Our current maintenance specials include:
Take advantage of these offers and keep your home or business comfortable and efficient all year long.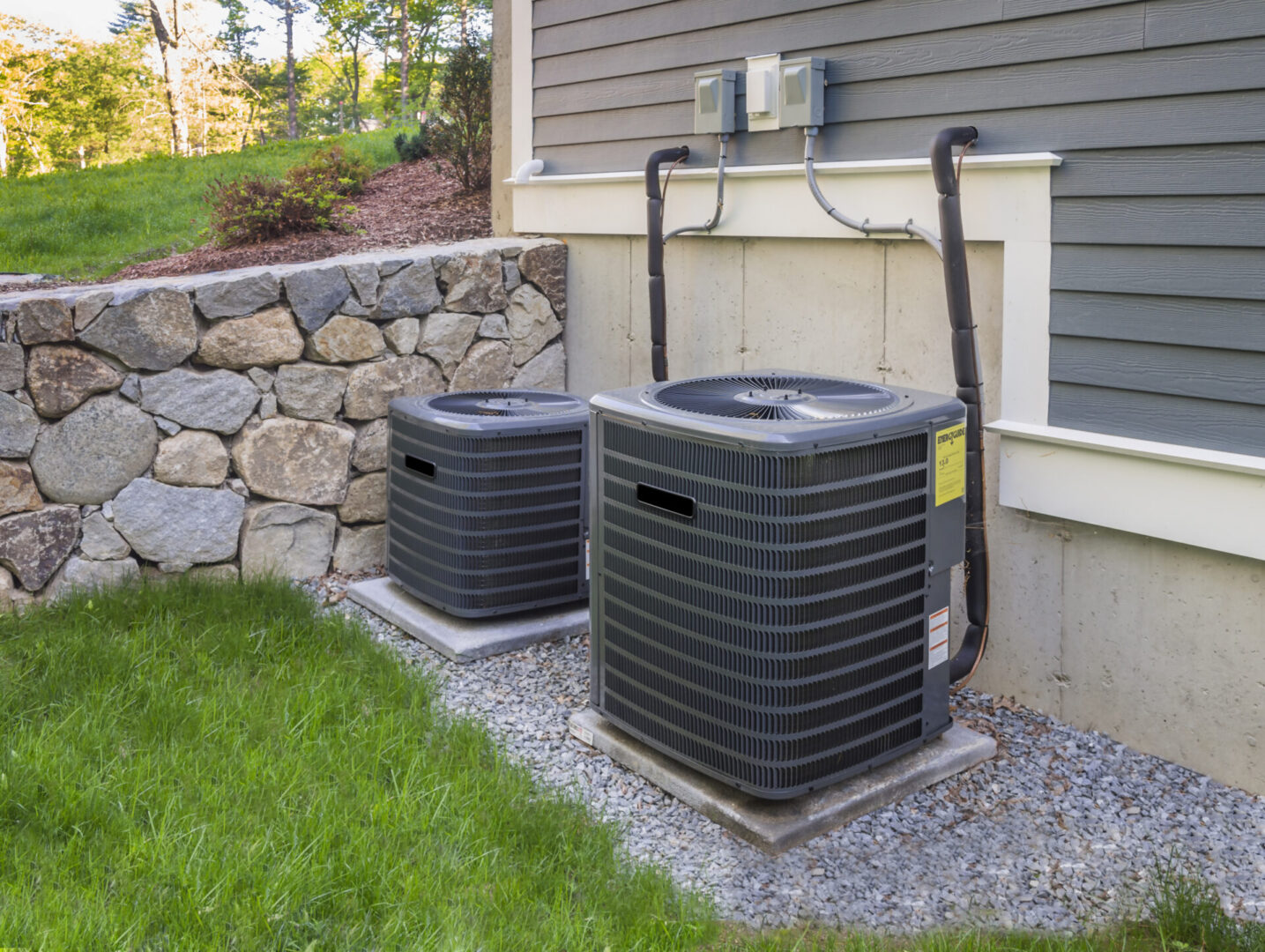 New System
Installation Offers
Looking to upgrade your current HVAC system? Our new system installation offers are designed to make the process as budget-friendly as possible. We work with top brands and offer a variety of options to suit your needs. Our current installation specials include:
Upgrade your HVAC system today and start enjoying the benefits of a more efficient and reliable heating and cooling solution.
At Scott Air of Florida, we understand that your HVAC needs can change with the seasons. That's why we offer seasonal specials to help you stay comfortable no matter the weather. Our seasonal offers include:
Make sure to check back frequently to catch our latest seasonal offers and keep your HVAC system in top shape all year long.
We also cater to the HVAC needs of businesses in the area. Our commercial HVAC deals are designed to help you maintain a comfortable and efficient working environment without breaking the bank. Our current commercial specials include:
Trust Scott Air of Florida to handle your commercial HVAC needs, and enjoy the benefits of a comfortable and productive workspace.