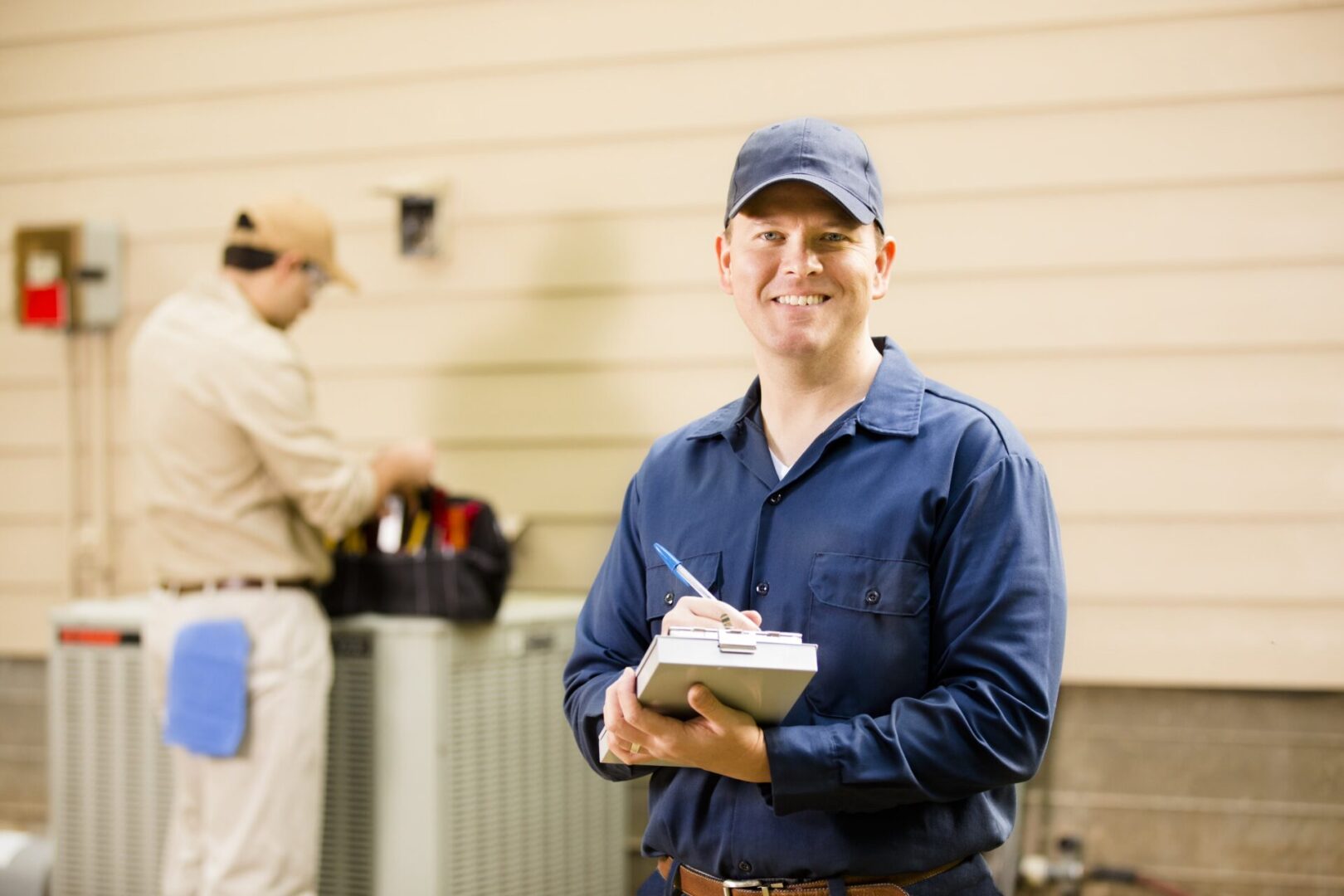 Scott Air of Florida Estimate
At Scott Air of Florida, we pride ourselves on offering competitive prices and excellent service to our customers throughout North East Florida. To help you make an informed decision about your HVAC needs, we provide free, onsite estimates for all our services. Simply fill out our contact form, and one of our representatives will get back to you shortly, usually within 24 hours.
As a full-service HVAC company, we offer a wide range of services to meet the needs of our residential and commercial clients. Some of the services we provide include: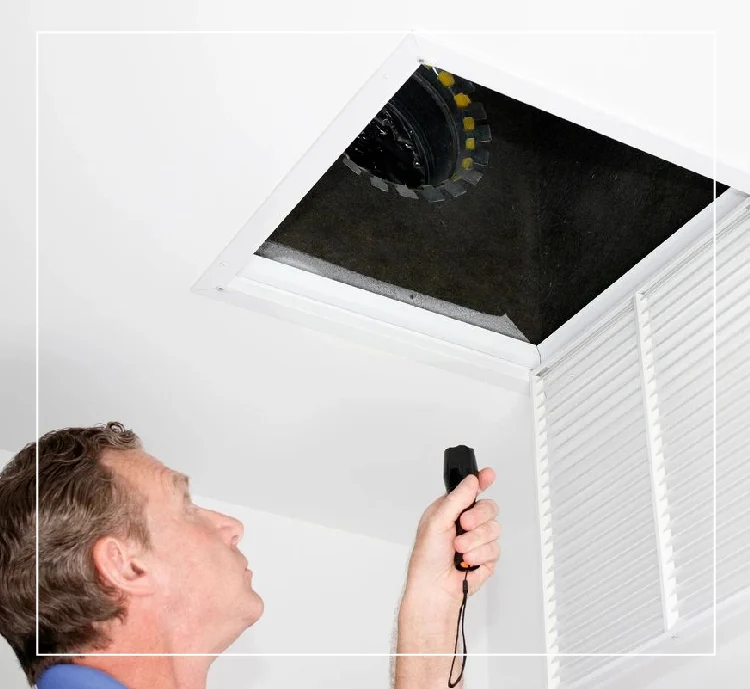 Frequently Asked Questions
We understand that you may have questions about our services and the HVAC industry in general. To help you make the most informed decision possible, we've compiled a list of frequently asked questions and their answers.
A: We recommend having your system serviced at least twice a year to ensure optimal performance and energy efficiency.
A: Yes, we provide 24/7 emergency services for our customers. If you're experiencing an HVAC issue that requires immediate attention, don't hesitate to contact us.
A: We work with a variety of trusted brands to provide our customers with the best possible solutions for their needs.
If you have any further questions or would like to request a free, onsite estimate, please don't hesitate to contact us. Fill out our contact form and leave a detailed message so we can provide you with the most accurate information possible. One of our representatives will be in touch with you shortly, usually within 24 hours. We look forward to serving all your HVAC needs in North East Florida.